We are a technology-driven
translation company
with a relentless focus on customer experience.
We are here to help you translate any of your documents, no matter what language you need.
Guided by our passion for languages and our belief in the importance of communication, our in-house team consists of highly skilled linguists, project managers, graphic designers and administrators. We also have an extensive database of freelance translator working for us, meaning there are very few languages we can't work with.
Translation for Every Part of Your Business
Your web presence is the key to growth. Effectively represent your brand around the world.
Enhance the UX and keep your customers longer by making your web applications multilingual.
As an extension of your web application, ensure your mobile app is ready for the world.
Save on costs by enabling your customers to support themselves in their native languages.
Easily localize marketing and customer service communications and boost engagement.
Streamline global content creation with collaborative tools for editing, translation, and review.
Go beyond written translations with tools and services supporting video and audio too.
Attain higher levels of understanding by translating educational content in online courses.
The list goes on! No matter what type of content you're creating, Reytingo delivers translation solutions in over 80 languages – written, spoken, and seen!
WHAT MAKES US DIFFERENT ?
Among many other international translation companies out there what makes us different it is all down to our approach. We pride ourselves on our communication and problem-solving skills.​​​​​​​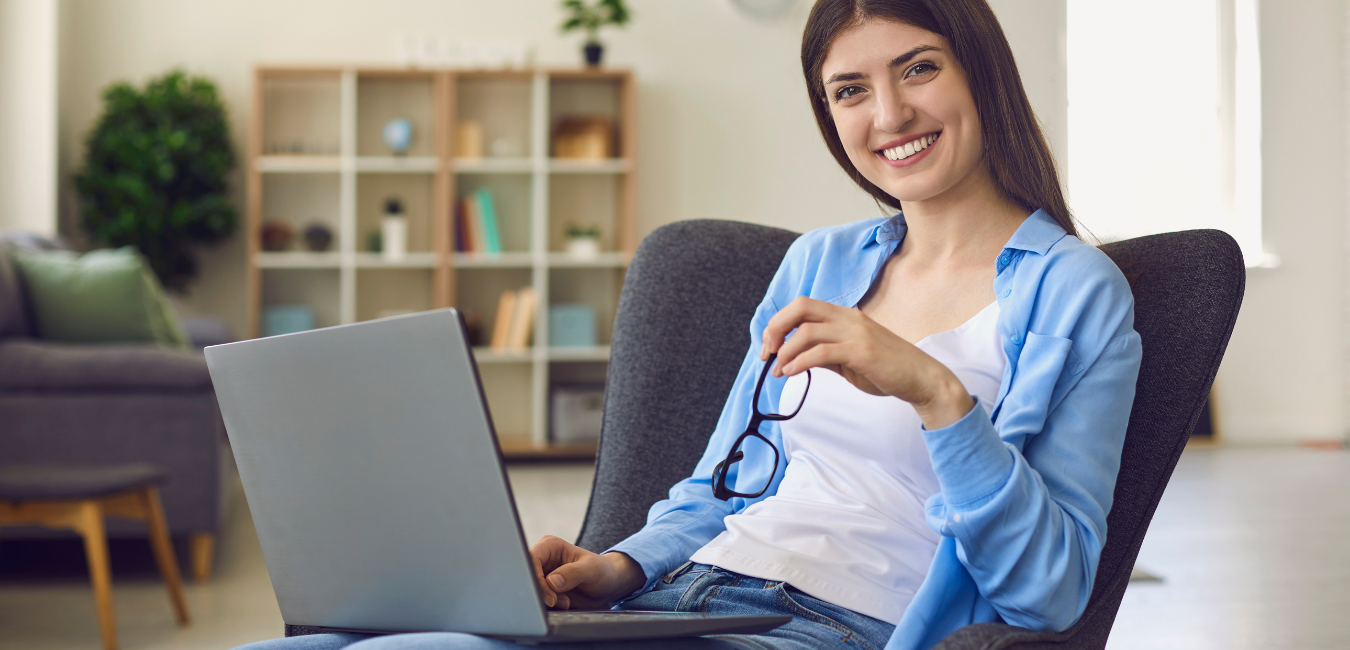 As an international translation company, we offer a range of services, languages and industries falling under Reytingo's language services umbrella. We want to have you covered for wherever your contents need to talk for themselves. 
HERE IS WHAT WE ARE BEST AT.
What we do:
Translation
Certified Translation
Editing & Proofreading
Localization
Website Translation
Interpreting
Online Language Classes
Some of the industries we cover:
Marketing
Finance
Life sciences
Law
IT & Telecommunications
Technical
Retail & E-commerce
Gaming
Patents
Construction
Travel & Tourism
Documents we translate:
Citizenship or immigration
Certificate
Diploma
Driver's licence
Brochure, pamphlets,
Customer service
Product description
What you need is not there?
We aim to please! So if there is something missing all you have to do is let us know about your needs and we will do our very best to make it happen! Free Quote

Every quality translation needs a good process behind it.
Once we receive your documents, we will analyse it, send you a quote, and once it has been approved, we will choose a team of linguists that is a perfect fit for your project.
Your translation will be handled by a translator and then edited by a professional proofreader, undergoing complex technological and terminological processes along the way.
Once your translation has been completed, it will undergo internal verification and QA checks to ensure it is just perfect.
Once our team has worked its magic, it is time to get your documents back.